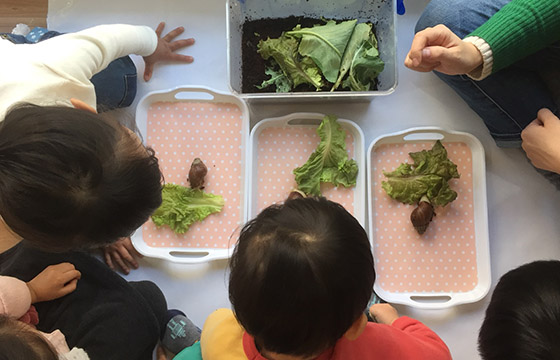 Grace Baby School is a baby playing activity program oriented with Christian values which aims for learning, growing and having fun. Children who are receiving the love of God can grow in peace within the sound boundaries. They grow courageous to overcome any kind of difficulties in life.
We pray that every child will grow according to God's perfect creation by dwelling in God's favor and protection.
They experience God's love through Melody bible singing and kids' worship.
Grace Baby School helps babies to grow in wisdom by building up intimate relationships with mom through various activities; 5senses performance with mom, creative activities and so on.